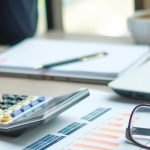 Spine & Sport patients can now pay their physical therapy bills online with our safe and convenient online bill pay.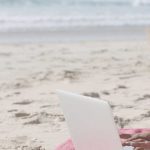 Use the Spine & Sport Physical Therapy Patient Portal to request an appointment or pay your bill online.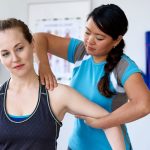 Our therapists at Spine & Sport share what to expect (and what to bring) during your first occupational or physical therapy appointment.